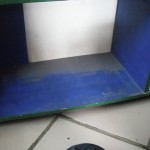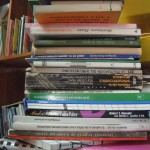 I was busy chasing dust bunnies at my youngest daughter's school.
My oldest will start Sr. High in a few weeks, if everything goes well and we need to move houses.
This has meant a lot of paperwork and errands with hardly any time left for crafting or anything else.
Here's a song we've been listening to lately, I'm not sure what it says but I love Christina Pluhar's excellent arrangement and Vincenzo's voice!
"Stú Criato"
 sung by Vincenzo Capezzuto with L'Arpeggiata
 I did manage to: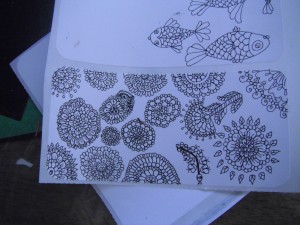 doodle some stickers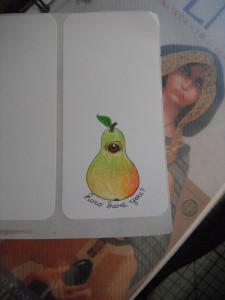 read the last book of an awesome trilogy by Monica Furlong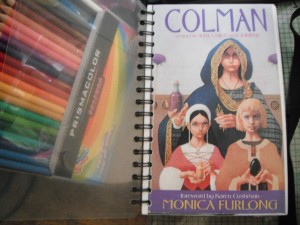 and more recently, to make a drawing to use as a header for my freebies page :)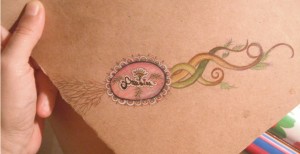 Turns out that if I upload files to my public folder it creates a download link for it, so I uploaded the images of the social media logos I made and they're available at my freebies page :)
What have you been up to lately?