Satie – Petite ouverture a danser
Hi there!
I want to tell you about something I seem to be often making lately: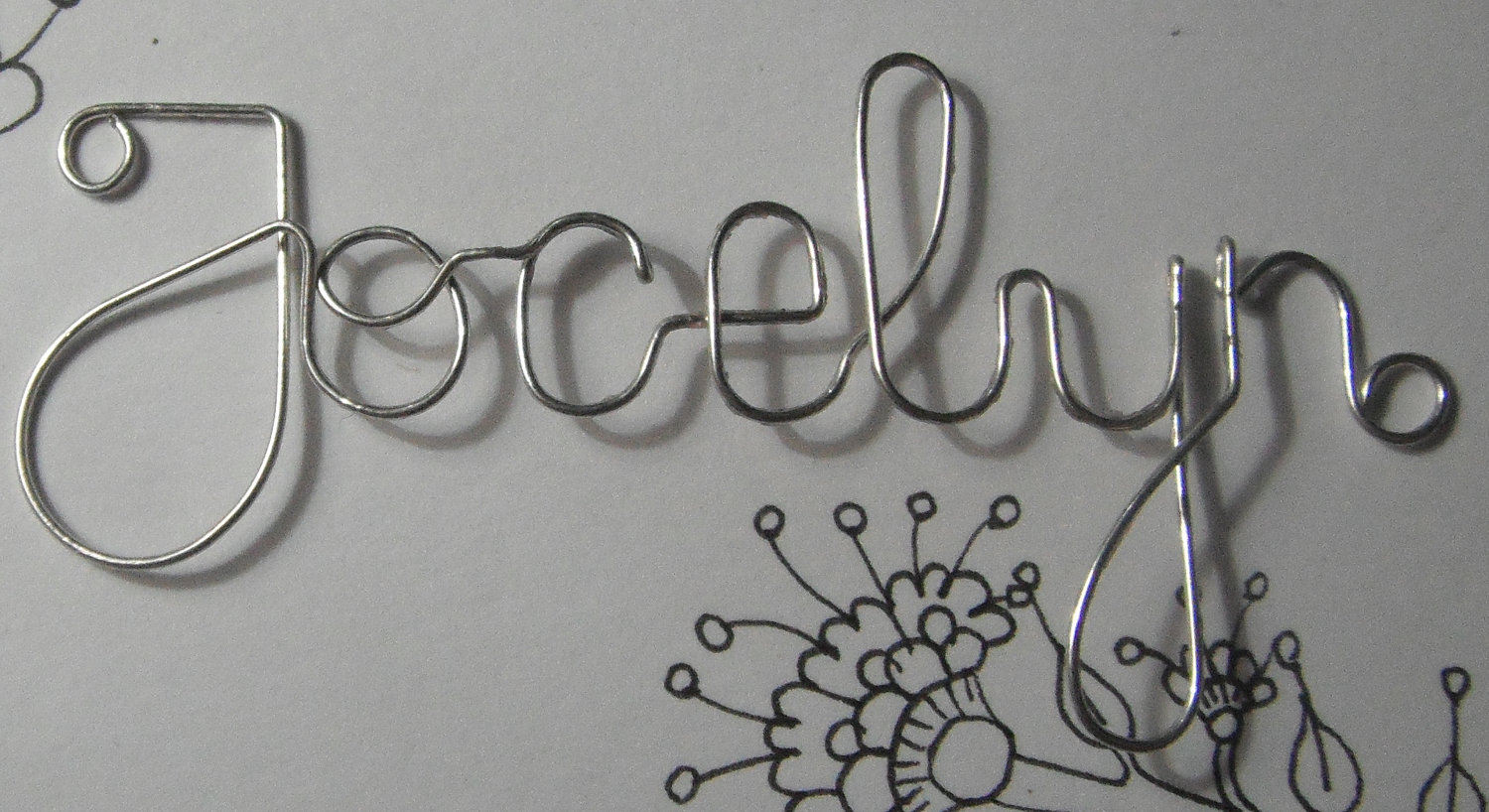 I used to work a lot with silver plated wire a few years ago,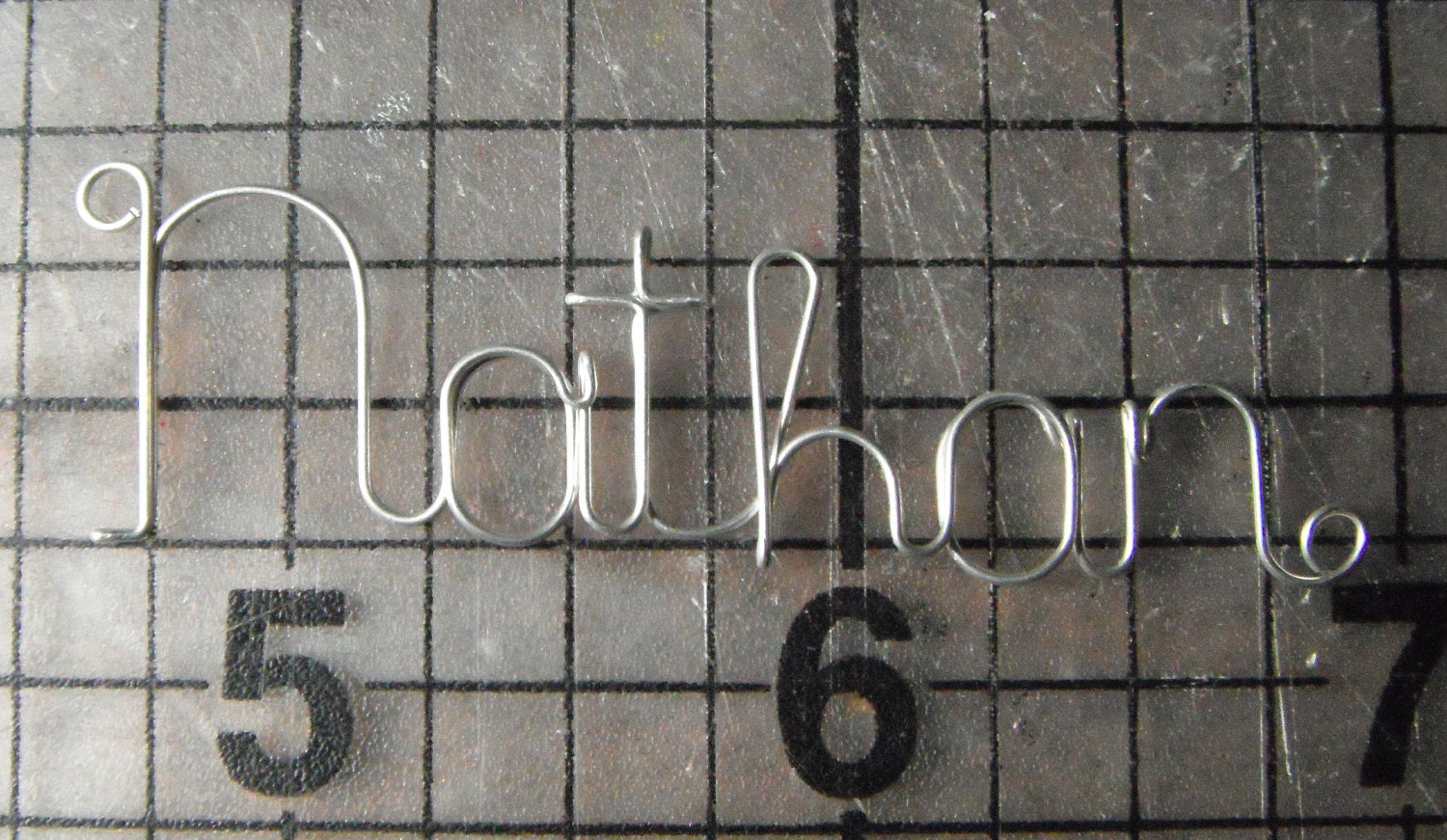 I would not have thought about taking pictures about this process until a customer requested some pictures of hers.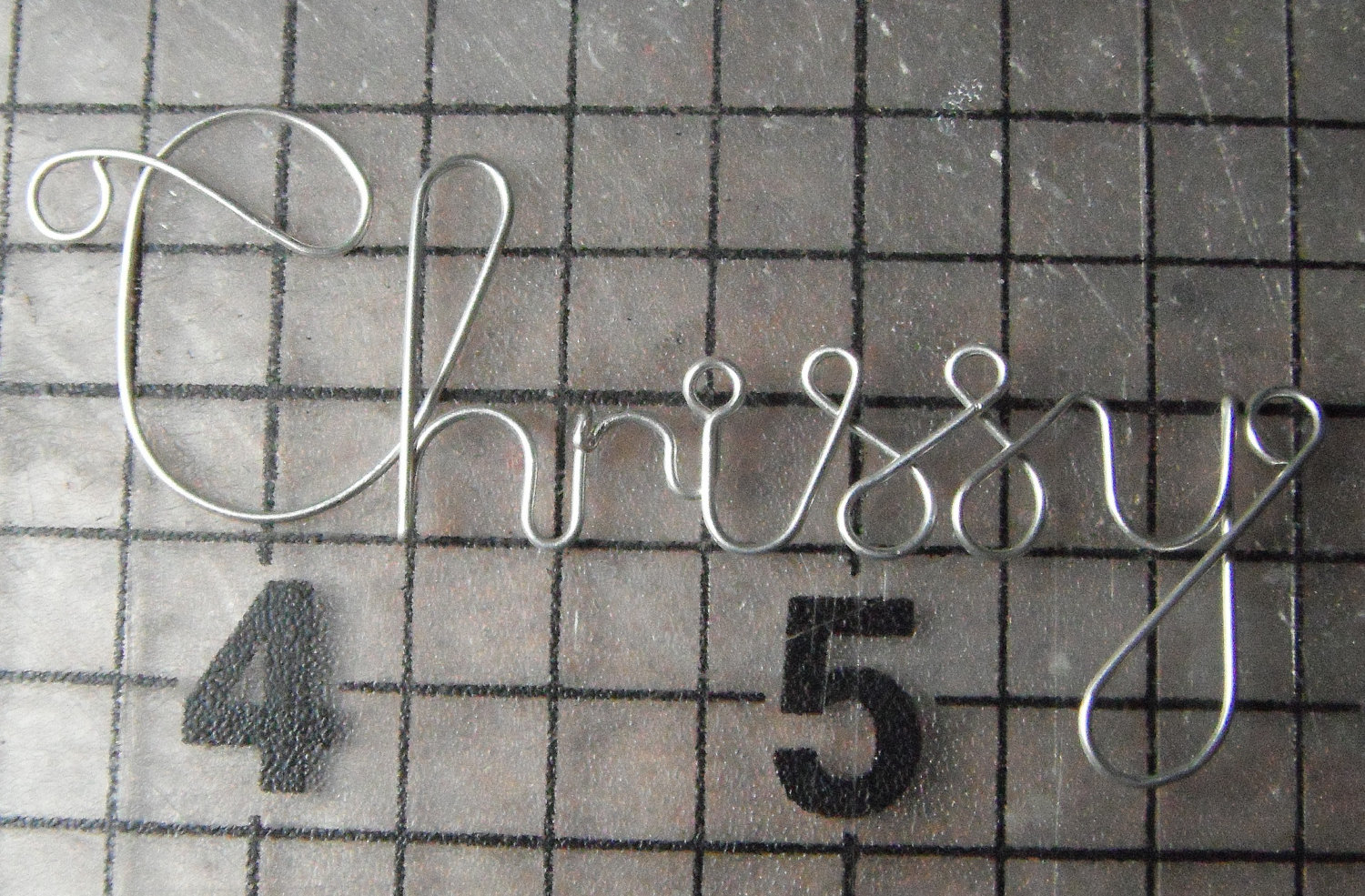 I thought it would be nice to share them with you all here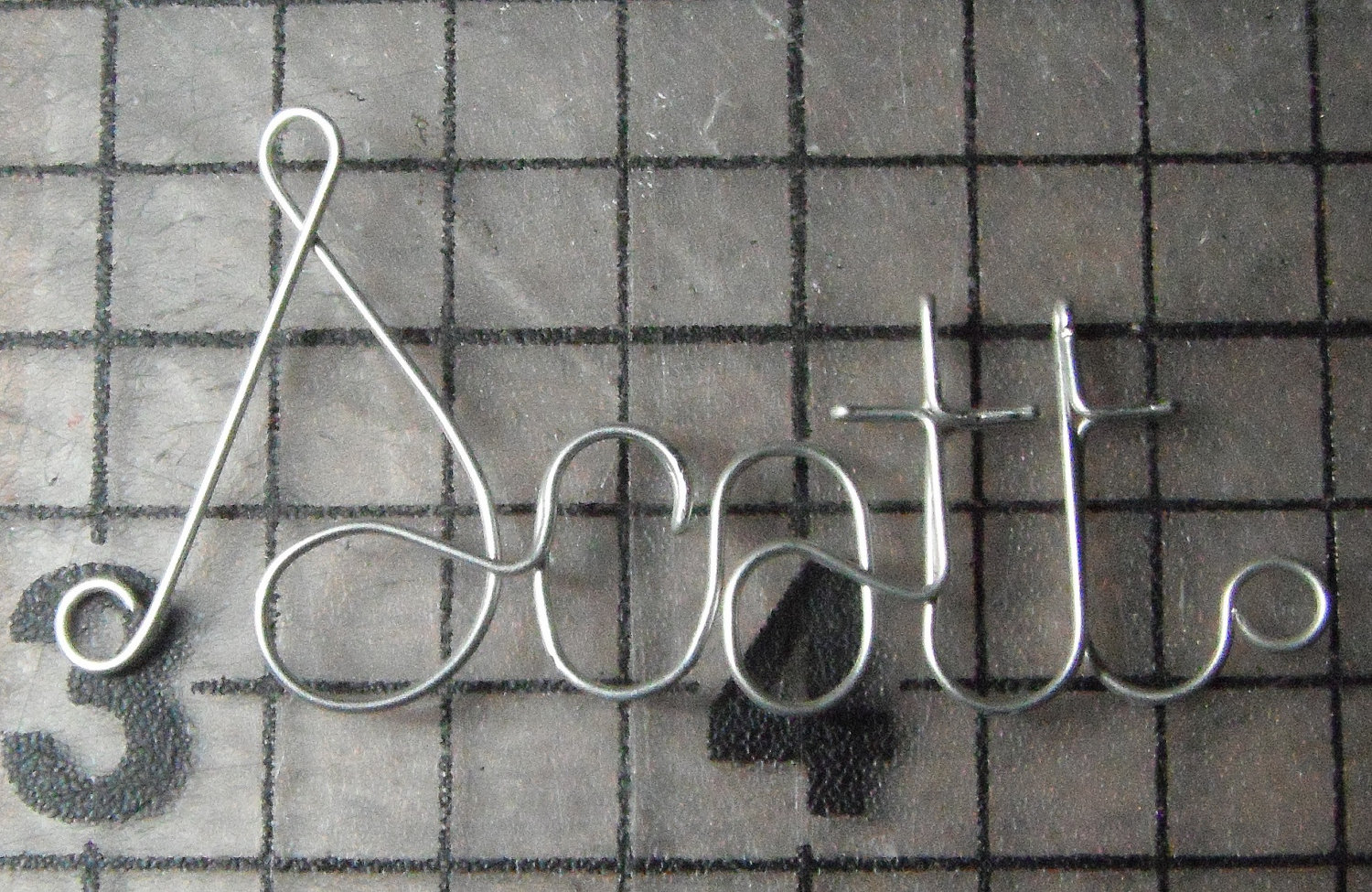 I can't work and snap pics at the same time, but my daughter was very kind to take some for me while I was making this :)
 I hope you like them!
When they're available to order from my shop they'll be listed here.