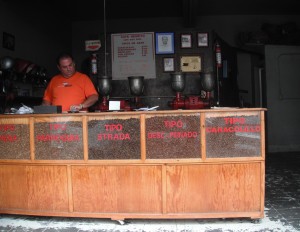 We've recently moved to a new home and I will miss the      smell of roasted coffee beans we used to get from the "El  Negrito" coffee shop a couple of doors down the street.
I was a bit saddened surprisingly,  because it was a hard  place to live at for many reasons.  It was unsafe and  extremely noisy.
 I'm very glad we moved but I'll remember having seen my  daughters grow up there, for a little while,  with some  nostalgia.
These are some pictures of the "Café El Negrito":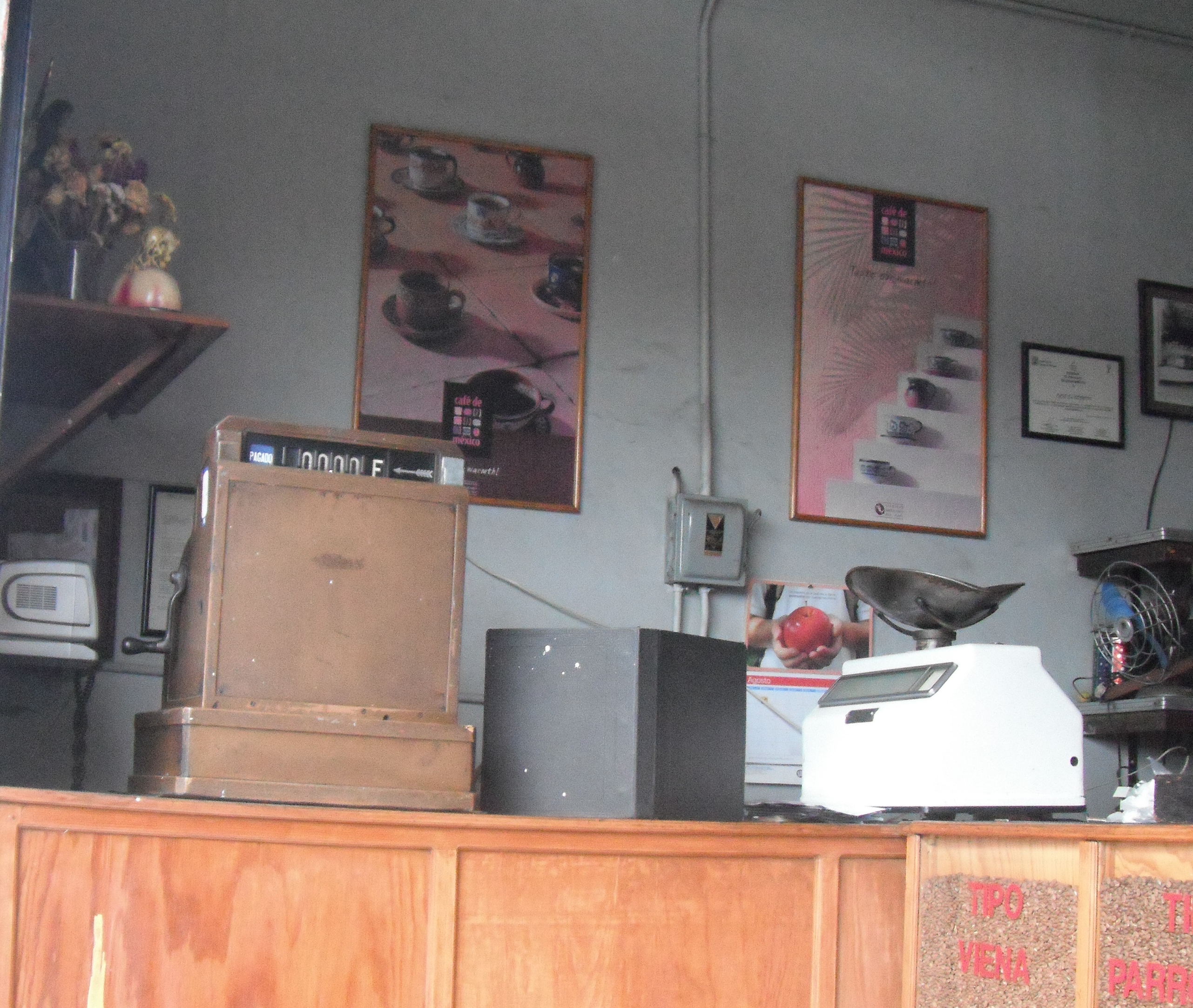 The cashier and mill are very old,  most of their  appliances,  have a look I really like :)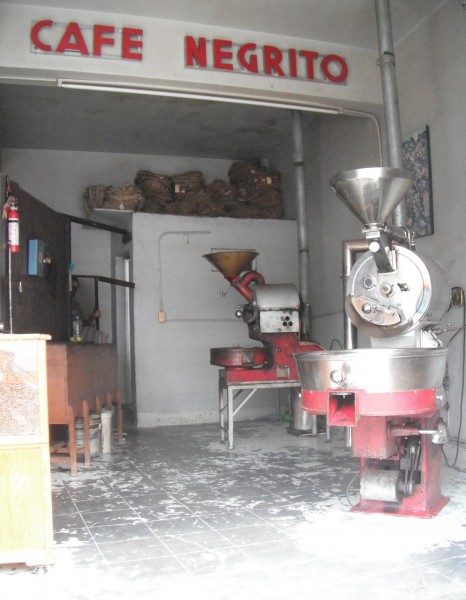 This one is just a detail of the things behind the counter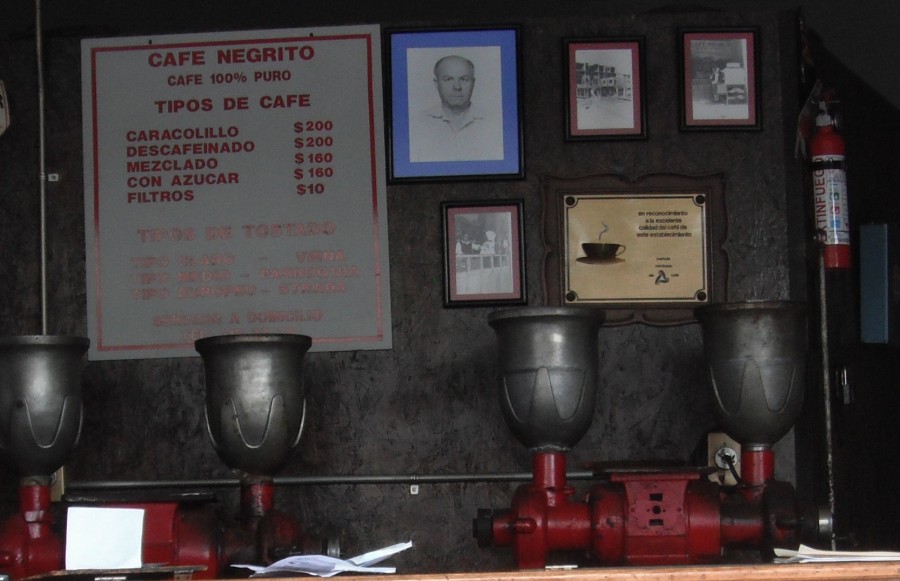 I specially used to like the night-time there, it was the only close to "quiet"    time we had
These are pictures of the street at night
I'm sorry about the blurriness, I think I could really use some photography lessons!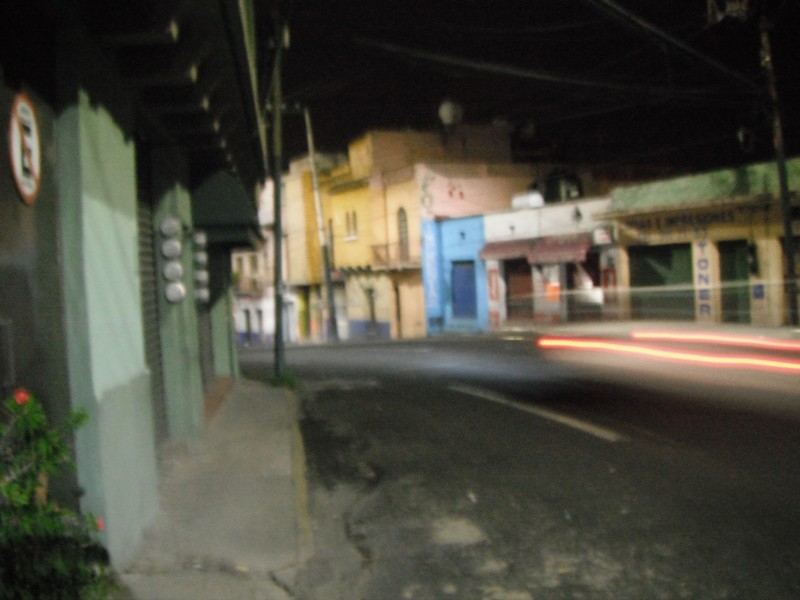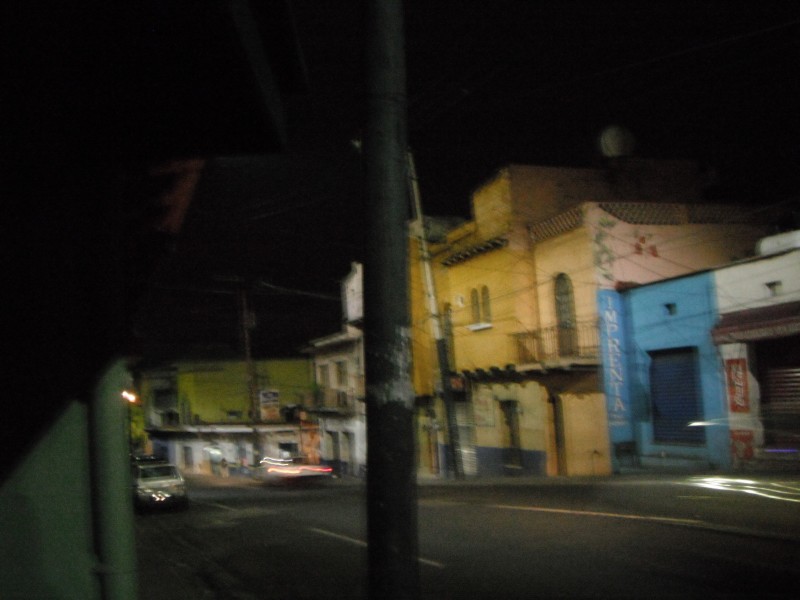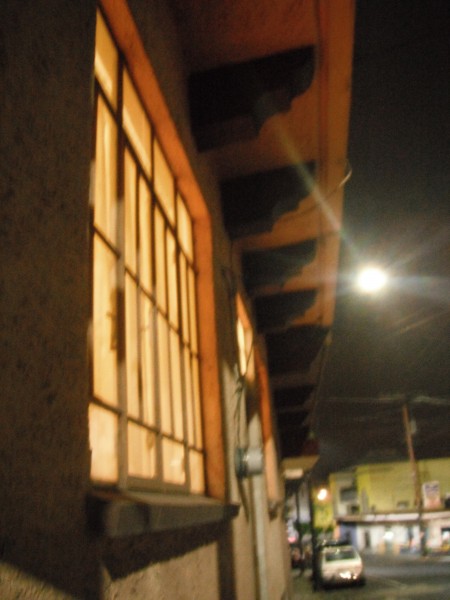 Not too pretty but this is the view we had from our window: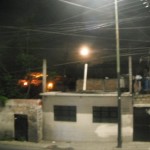 But we still managed to find beautiful things outside to look at :)
Like sunsets: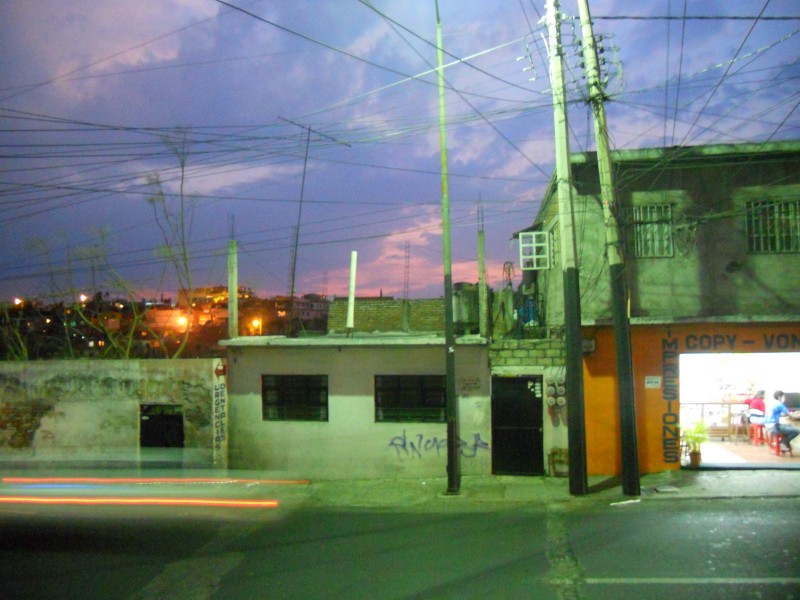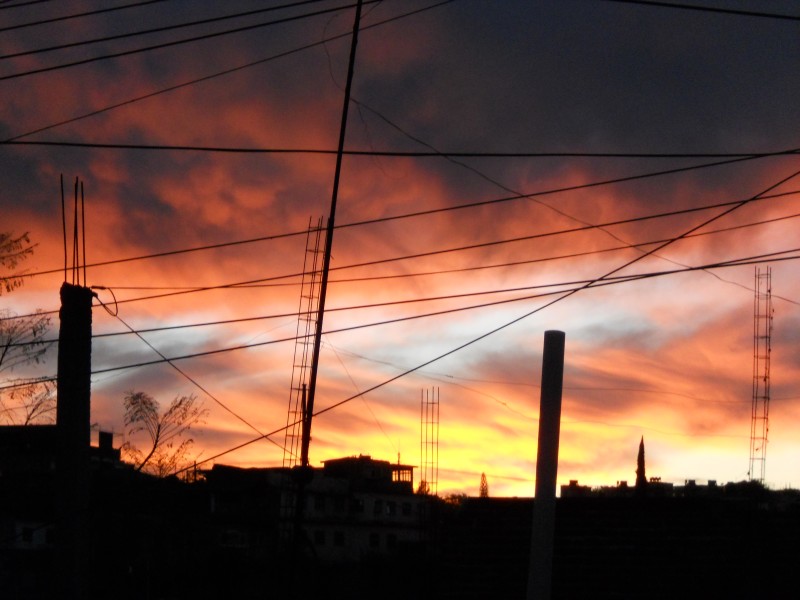 And this moon in the early morning: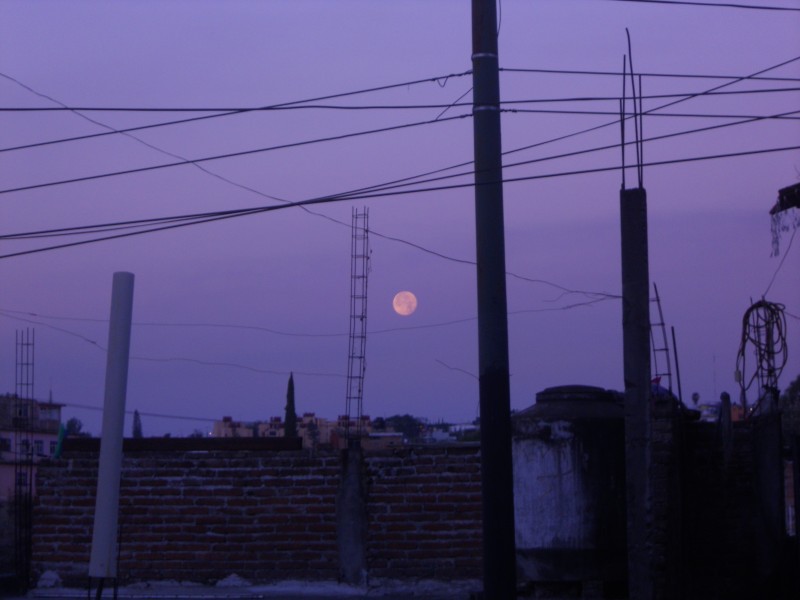 We had a full moon during the days we were getting ready to leave.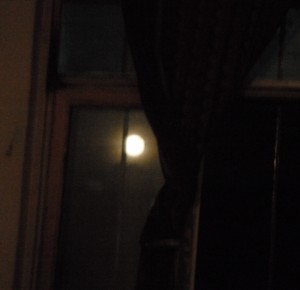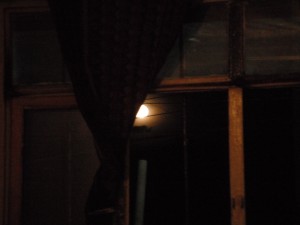 We also found some nice things inside, like a golden glow almost every  evening from the setting sun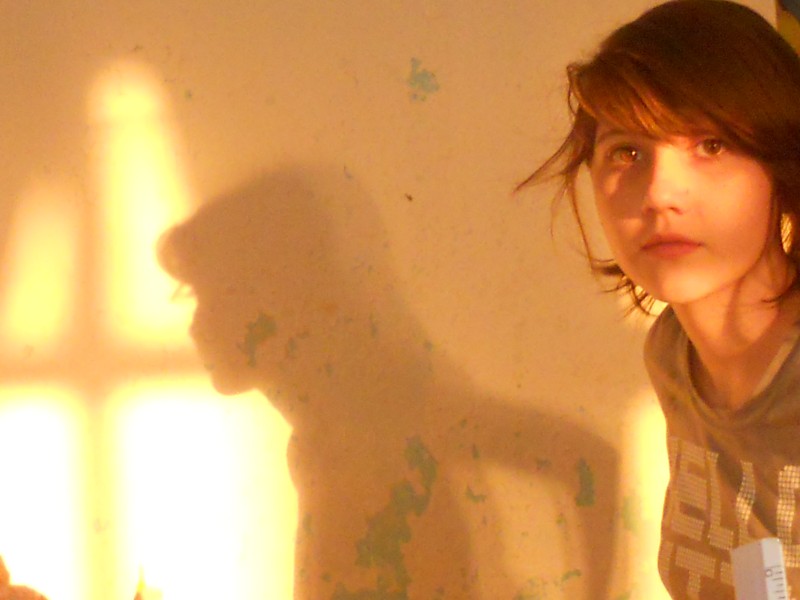 I really love this picture I took of my daughter while we were living there,
it's been a while since it was taken.
And this last picture is of our entrance and my youngest daughter managed to snap it while we weren't watching: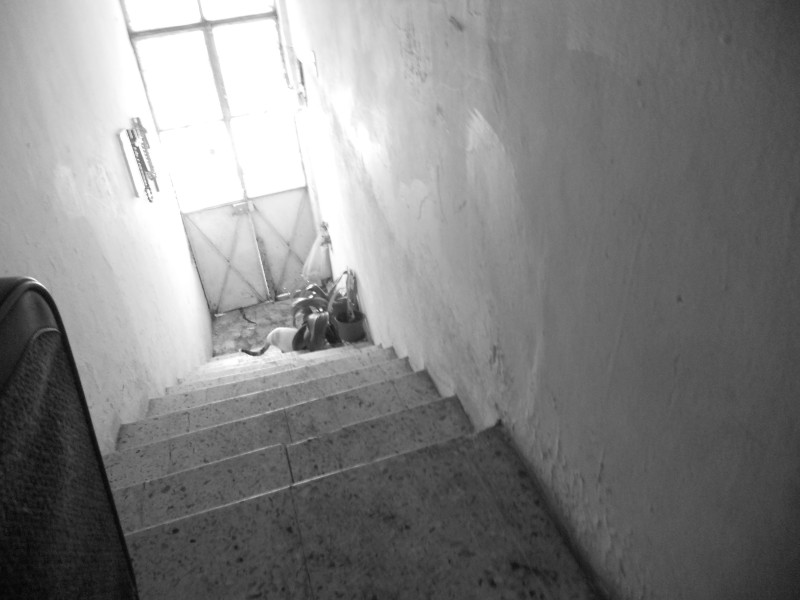 We only got our Internet connection back a few days ago and it needs a lot of working on it still.
I never thought I'd miss my old connection.
Our new schedule is VERY busy but I hope we settle down and get used to it soon so I can come back to my old cravings (crafting & blogging :)