Hello! After what it seems to have been like a very long time! :)
Erik Satie – Gnossienne No.1
I've been really busy trying to enrol my oldest child in school for the next period and I haven't had a chance to post until now. All the paperwork has meant a lot of running around but we ended up in a very nice and windy place yesterday and today.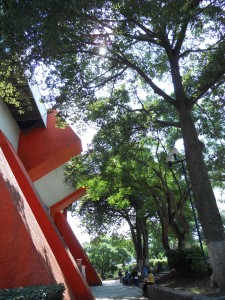 On the first day we ran into these beetles, they were all over a short tree.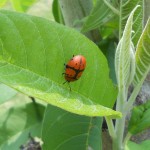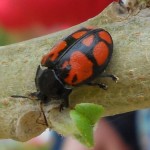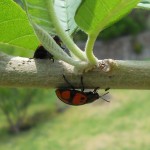 Today on our way out I thought I saw bright red ants on the steps.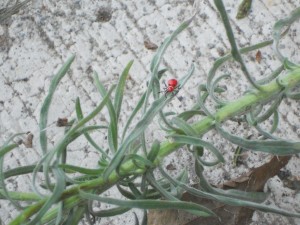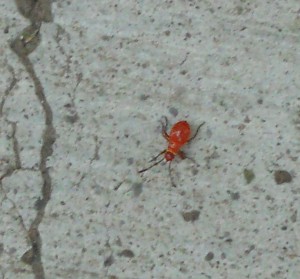 They were the cutest little critters and I had to take lots of pictures of them!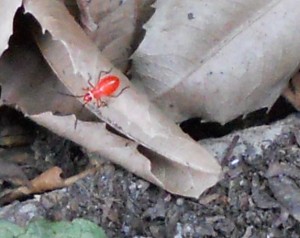 The tiniest ones were completely red, while the bigger ones had different patterns showing.
These two are still young but the pattern is beginning to show.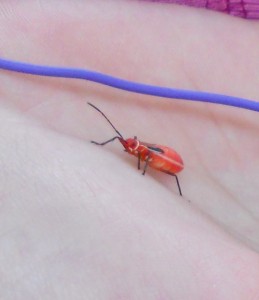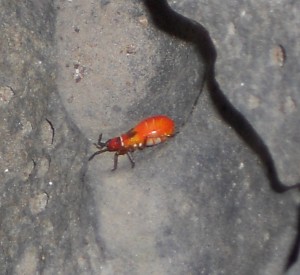 This one was feeding on some berry.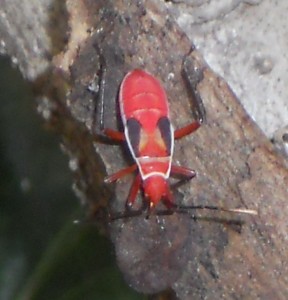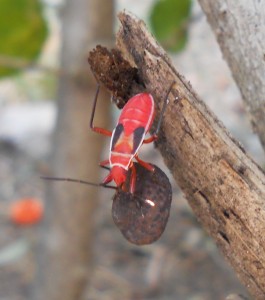 My oldest wanted one as a pet :)
I just wanted to make everything I could using red beetles.
I'm really looking forward to having some crafting time!
They're truly gorgeous in real life, I hope the pictures can convey how beautiful they are.
What would you make if you had beads that looked like these beetles?